Medical skin spa
Helping you look your best
In today's world of advanced medicine and technology, we can take preventative measures and reverse the hands of time. With everything from cosmetic fillers to our laser skin rejuvenation treatments we provide safe and easy "lunchtime" procedures to reverse the signs of aging.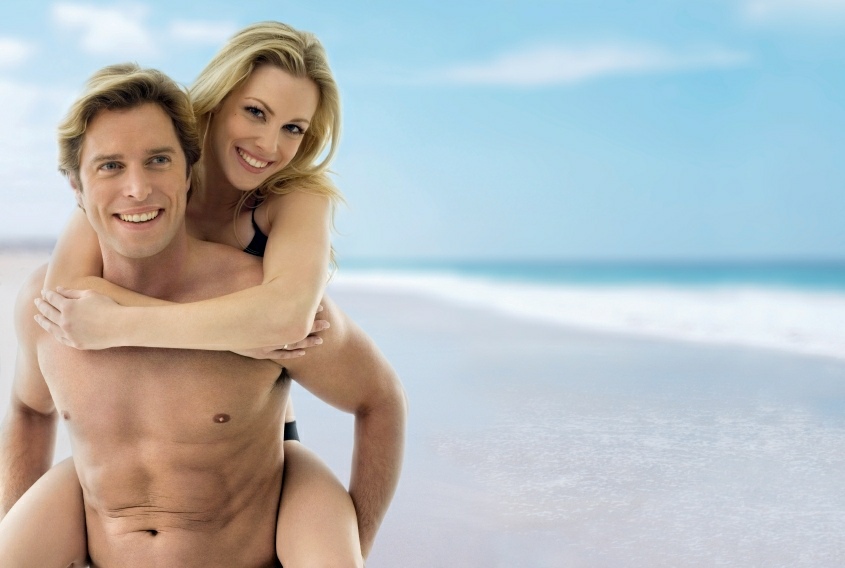 Marshall Back & Body Wellness Center offers practical, efficient and safe solutions to meet the needs and desires for both men and women. To complement our state-of-the-art procedures, we carry two of the leading products in the advanced skin care industry, SkinMedica and Obagi. A consultation with our physician and laser specialist is always complimentary. Our goal is to have you leave our office feeling confident, radiant and peaceful.
Hair removal, spider vein removal and the reduction of wrinkles and fine lines can be achieved through these advanced aesthetic skin treatments:
Affirm Anti-Aging Workstation

Bio-Identical Hormone Replacement

Botox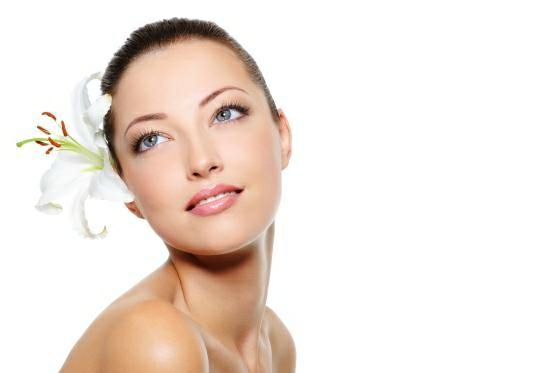 Tired of tweezing, shaving and getting waxed? Forget about the pain and hassle you go through to just take away the appearance of hair for a short period of time. The Elite aesthetic laser combines two different and very powerful laser wavelengths that gently attack the hair follicle to completely destroy it! Our experienced and knowledgeable laser specialists have been trained to tailor each treatment just for you. This exciting new laser treatment is faster, safer and more effective for all skin types! So toss away your razors and tweezers and quit making agonizing trips to get waxed because there's no need for any more of that nonsense. Start now and you can be virtually hair-free by the next bikini season!
Vein treatment and pigmented lesions
Reducing the appearance of unsightly veins and pigmented lesions has been an ongoing conundrum for doctors and patients until now. Here at Marshall Back & Body Wellness Center, we provide the most modern and advanced laser technology for our patients. Cynosure is a worldwide leader in the laser marketplace that has recently made significant technological advances in treating vascular and pigmented lesions and we have it here for you! In the past, vein treatment was a very painful process that took a lot of down time. Today, the problem can be solved very quickly and painlessly with no need for compression hose or down time.
Skin rejuvenation
Take years off your face and body with wrinkle, scar and redness reduction. Affirm Skin Tightening is great for fine lines and wrinkles, acne scarring, pigmentation and sun-damage.
IPL Photofacial
Great for uneven skin tone, pigmentation, rosacea, fine lines and total skin rejuvenation.
Vitalize Peel
Our in-office vitalize peel combines a unique blend of alpha-hydroxy acids, beta-hydroxy acids, resorcinol, and retinoic acid (obtained by physicians only). This combination gently removes the outermost layers of the skin to reveal smoother, younger-looking skin, evens out acne scarring and is particularly effective in combination with other treatments such as our Photofacial.
BOTOX®/ Dysport®
Botox is a prescription medicine that is injected into muscles and used to improve the look of moderate to severe frown lines between the eyebrows (glabellar lines).
Juvederm® & Restylane®
Juvederm and Restylane are used to instantly smooth away wrinkles around your mouth and nose. With just one treatment, you'll get smooth and natural-looking results that last up to a year.
Affirm Scar Treatment